Underpaint Academy: Learn to be the best version of yourself.
Our goal at Underpaint Academy is to help you achieve your personal, sincere artistic voice. Not only is this the best strategy for professional success, but for personal fulfillment as well. Our instructors share this philosophy: art education should not be about producing a standard, serviceable portfolio identical to 1000 others. It should be about letting your individual passions come through so that you feel connected to your work, and letting that passion and excitement be felt by those who see it.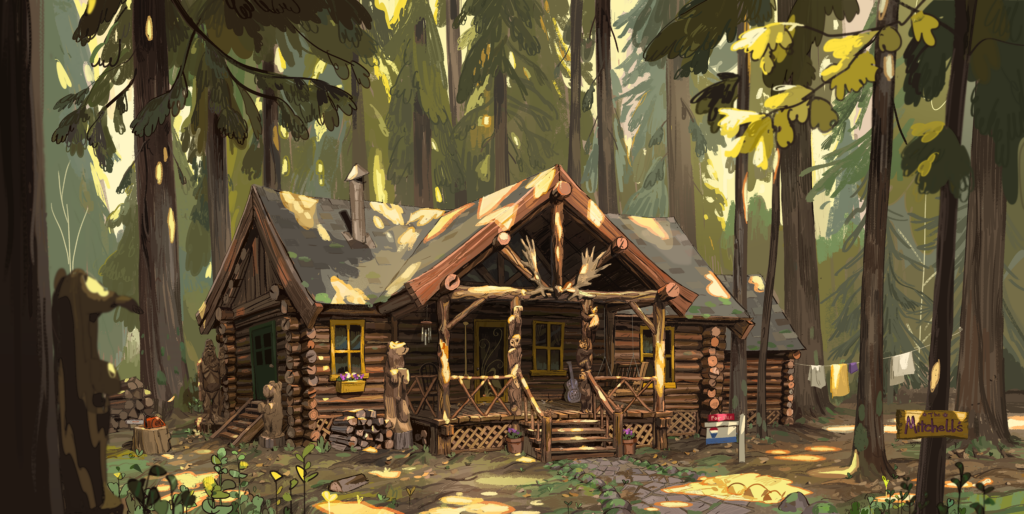 ---
Frequently asked questions
Are classes online?
Classes are completely live and online meaning that you can attend from anywhere and ask questions in real time. Streaming recordings will be provided when possible after the live class and the access does not expire. The recordings and class materials will be posted on a password protected course page that you can log into after purchasing a class, either with direct feedback or as a spectator.
What skill level are classes for?
Most classes are for all skill levels, especially if you feel inspired by the instructors work and want to learn from them. If a class has specific pre-requisites it will be listed in the class details page.
CAn i sign up for a class without direct feedback?
Yes! You can sign up for a class in order to participate, ask questions, and receive homework assignments and feedback. You can also sign up to observe the class if you don't intend to participate. Spectators will usually have time to ask questions, and recordings will be provided generally within 24 hours if you can't make it live. There are options available on the class purchase pages.
Do i need special materials?
Each class has different requirements. Generally a modern computer with Adobe Photoshop or a tablet with digital painting software is all that is required. For some classes traditional mediums can be used as well.
are refunds available in case i cannot attend?
Refunds are available as long as it is 3 weeks or more before the start date of the class. Once the class starts, partial refunds are available before the second week of class. If the class is canceled before the start date for any reason, full refunds will be issued.